The saying goes thus: that blood is thicker than water. That no matter what, the blood that bond a family (siblings) together will always come up and makes it easy for siblings to forgives themselves no matter what differences they might have amongst themselves.
But that seems not to be so between these two brothers who were two of the world's best shoemakers. It seems that for them the meaning of blood is thicker than water holds little meaning to them, both of them remains enemies till they breathe their last breath.
This is the story of the Dassler's brothers, who were the owners of the world's renowned popular shoes brands, Adidas and Puma. Adolf and Rudolf Dassler, were born in Germany to a single family of a poor shoemaker factory worker and his wife. The two grew up, knowing everything there's to know about shoemaking courtesy of their father's experience as a shoemaker.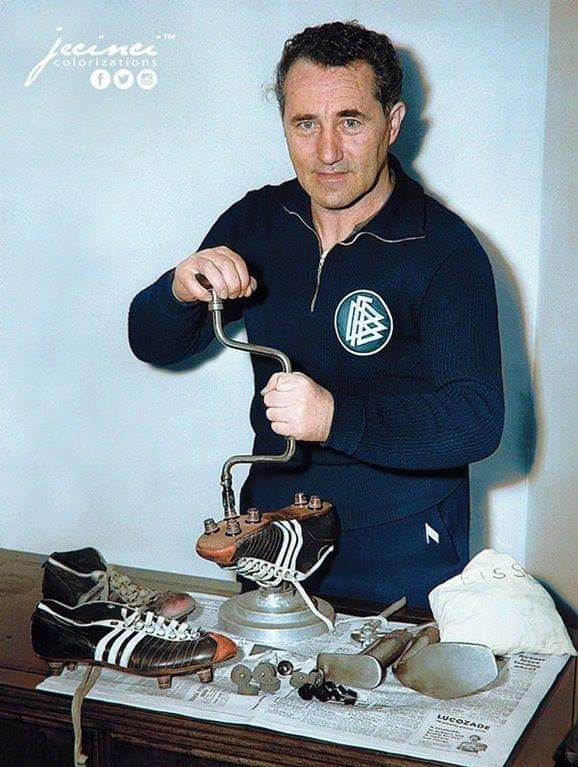 Because the Dassler's family knows so much about the shoemaking business, they soon started selling homemade slippers to members of their community and they become popular due to the quality of their shoes.
The two brothers soon started a sport shoes company named the 'The Dasslers Brothers Sports Shoes' which was located in small town called, Herzogenaurach in Germany.
According to the history behind the success of the Dassler's Brothers company; Adolf Dassler was the brain behind the shoes designs. He designs the blueprints for the shoes. While, his brother, Rudolf, was the brain behind the marketing of the shoes. He ensures that the shoes get sold.
It was said that during the 1936 Olympics Games, the Dasslers brothers convinced world's legendary sport man, Jesse Owen, to wear one of their shoes on the sport tracks and he did. Owen, won 4 Olympics golds and the Dassler brothers brand of shoes becomes famous around the world.
But success comes with its problems. The two brothers were soon to be enmeshed in this. The strong bond which they have from the beginning was to be broken.
No one could point out what exactly was the cause of the broken bond between them till date. Some claimed that the two brothers fell in love with the same woman. Or maybe, money could have been the cause of the feud.
After the second world war ended, the two brothers separated. Adolf Dassler founded Adidas Sports Shoes a combinations of his name and surname.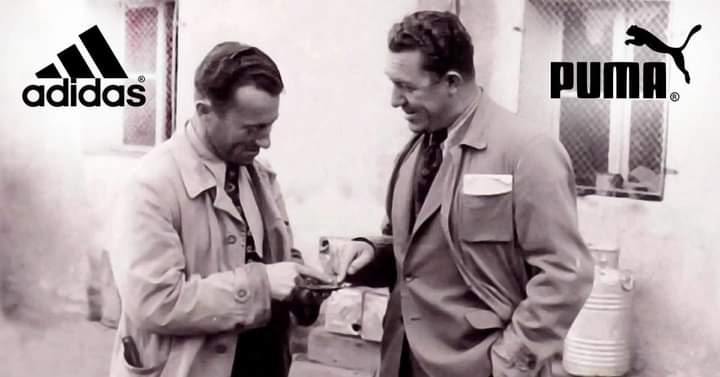 Rudolf Dassler also started his shoe company named RUDA. Also a combinations of his name and surname. The name was later changed to PUMA, because it sounded better.