–Captain Smart Explains Clearly in new video
Birth deficiencies are my mostly known to occur due to complications at birth. Rare health conditions which affect a baby or a child could be as result of genetic ailment which rans through the family.
Deformities are not uncommon in Africa but to be born with a big Manhood as a result of foolishness is unheard of. Captain Smart, the ace broadcaster will be the right person to explain things clearly for Ghanaians to understand.
Speaking on his Smart TV evening program, the voceferous anti corruption campaigner indicated that he was going to be silly and stubborn. He continued by saying that African leaders need mental revolution especially the Ghana football Association for our minds to work.
Research conducted in Australia has revealed that when a mad person is entertained by playing their favorite music and provided what he likes for two hours each day for twenty-one consecutive days, their madness reduces by 13%.
He added, "Human development index is what is needed to better the African continent and they are not happy when you talk about it. Research has also shown that pregnant women who are sad and impoverished due to economic hardship give birth to children with less developed brains. Africans were concieved in 'foolishness' that's why our Manhood is so big."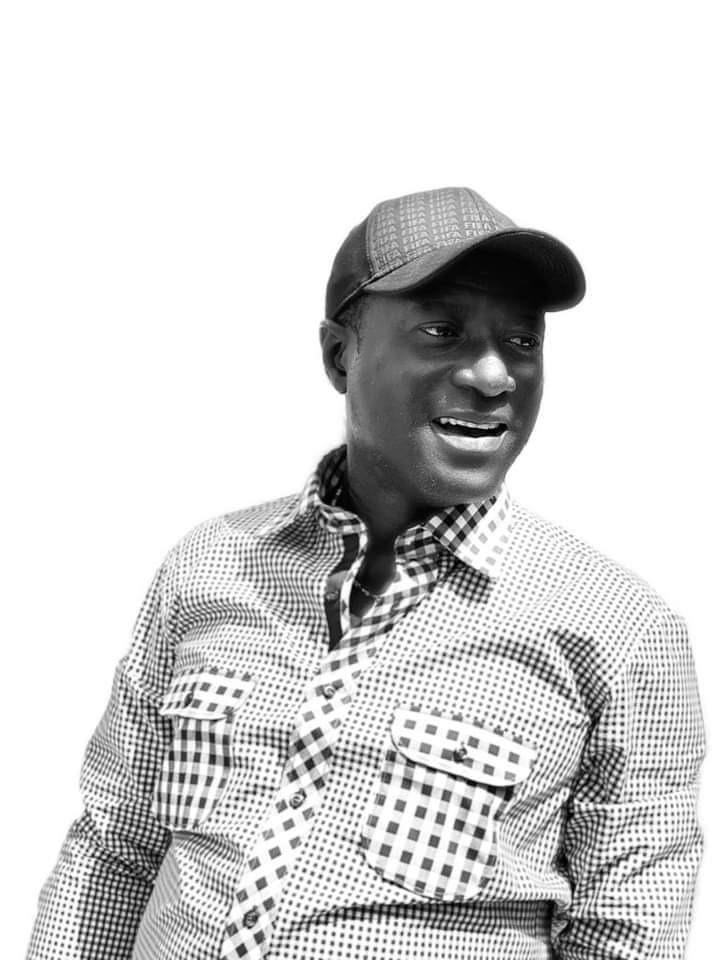 In his final submission on the research he asserted "The reason why the whites ladies prefer African Men is because of our large Manhood because our brains is not functioning properly. African youth are suffering because they are mostly sad. Research has shown that sorrow can't overpower someone who is happy."