It seems some African leaders forget so easily and still haven't learnt anything from history considering how despotic they become when they win political power. Former UN General Secretary, Kofi Annan once said "One must have a sense of history to know how to handle the future." History repeats itself and hence African leaders must learn. 
The nomination of Alpha Conde for a third term is an embarrassment to Guinea's freedom. Just 12 years ago, Dadis Camara an army captain seized power after demise of President Lansana Conte who overstayed his welcome in office. The octogenarian President Alpha Conde tempted the military to replace him and so it happened.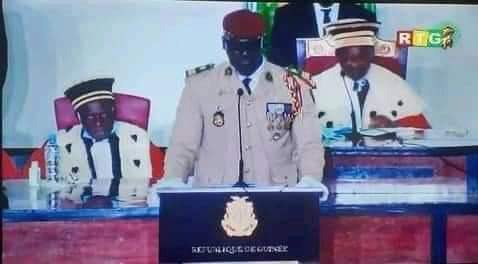 In a democracy, the violent emergence of the army on the political scene is always the sign of the failure of the leaders and the political elite of a state to make democratic institutions function normally. This emergence reveals a deep need for the restructuring of the State, which had meanwhile lost its primary essence.
In Guinea, the carelessness, the dictatorial and corrupt practices of the late regime of Alpha Condé, ended up in the seizure of power by force on September 5th at the Sekouh Toureh Presidential Palace. This is nothing new in this country, plagued by several years of political crises. The Coup led by colonel Doumbouya was successful in overthrowing Alpha Conde.
The coup leader received overwhelming support from the civilian population through massive celebrations and the euphoria witnessed on the day of the coup clearly suggested that Guineans were yearning for change. Doumbouya immediately placed Alpha Conde under house arrest and his current location remains a mystery.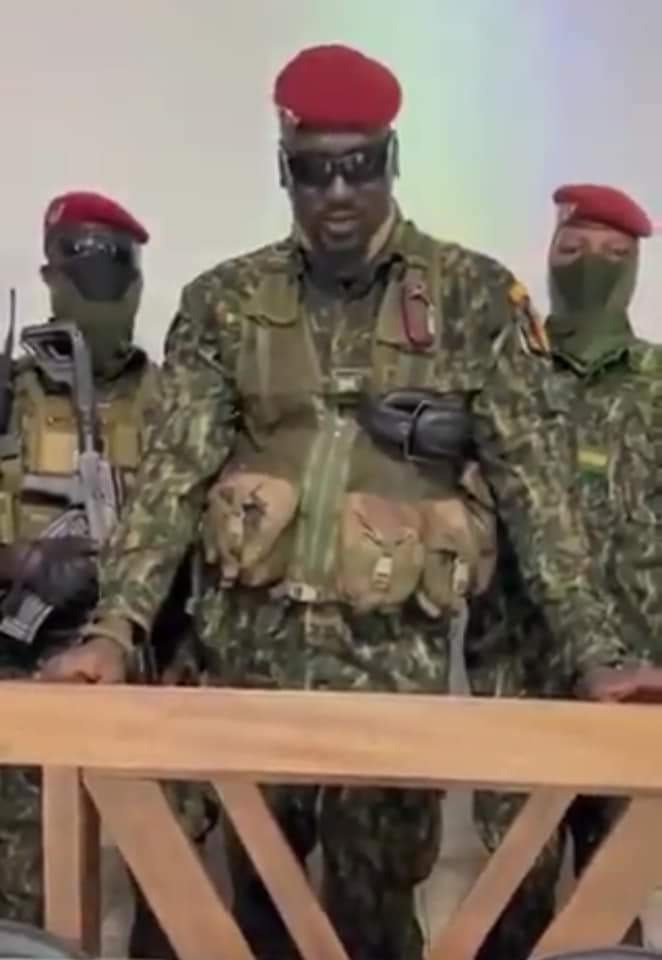 The junta leaders put some measures in place and released political detainees who were jailed during the rule of Alpha Conde. A transition team comprising of both military and civilian personnel was established. Mamady Doumbouya visited the graveside of guineans who were killed whiles protesting the third term attempt of Alpha conde.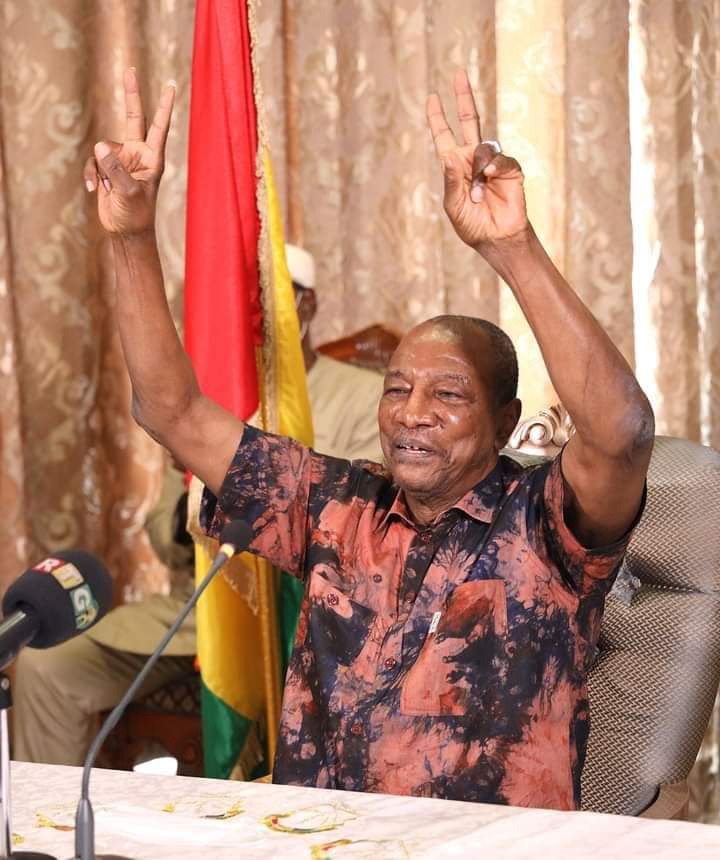 Fast forward, the Junta leader has been sworn in as the interim president of the transition for an unknown period. He has vowed not to contest the general elections. The military has held Alpha Conde as a prisoner at an unknown location since the coup.
Should the military free Alpha Conde now that the interim government is in place? Or he should be made to face trial for his corrupt practices and changing of the Constitution. Your views and comments are welcomed.
Follow Cbgist.com On:
Related Articles: