What are some nicknames for persons who are short?
do you have a short friend? or you wish to tease a colleague or classmate about their height and are looking for funny but cute names to call them? Then you have come to the right place!
we have accumulated a bunch of cute short names you can use to tease a short person.
Before you attempt to call anyone by a nickname based on their short height, be sure you know that person well enough for them to understand you are just being silly. Remember, jesting about
If you call a stranger a name based on their height and they are self-conscious about it, they are likely to find the moniker insulting.
So think twice before calling someone one of these derogatory insults for short people.
Read also: We have been dating since 2017 and I hope he marries me – Cristiano Ronaldo's baby mama says in New video
List of Funny Names to call Short people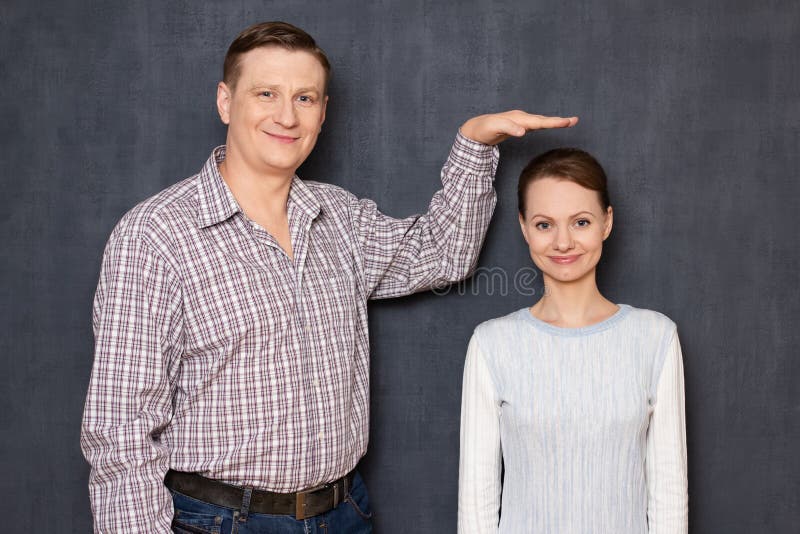 Powerpuff girlPoodle
Pocket Square
Pocket Lighter
Pocket Knife
Pixie
Pint-size
Pinky / Pinkie
Pillow
Pee-wee
Pebbles
Peanut
Oompa Loompa
Nugget
Napoleon
Munchkin
Mouse
Minnie
Mini-muffin
Mini-me
Mini
Mighty Mite
Might Mouse
Midget
Midge
Micro
Lowrider
Low Pockets
Little Wonder
Little Tikes
Little Red Riding Hood
Little Miss/ Little Mr
Little Man/ Little lady
Little Giant
Little Boy/Little Girl
Little Bit
Little Bird
Little
Lil Angel
Leprechaun
Koala
Knee-high
Kitten
Kiddo
Keebler
Itty bitty
Imp
House Mouse
Hoggle
Hobbit
Hedgehog
Hand rest
Half-pint
Halfie
Half Man/Half Woman
Gremlin
Goober: A peanut.
Gnome
Gandhi
Firecracker
Elfie
El peque
Dwarf
Ducky
Duck
Don't Sweat: From the saying "Don't sweat the small stuff."
Cupcake
Chromie: A Bronze Dragon named Chronormu in disguise (World of Warcraft).
Chipmunk
Chicken
Chibi
Chaparrito
Bullet
Brief
Booster: For someone that needs a booster seat.
Black sheep
Bite-size
Babycakes
Baby doll
Armrest
Ankle biter
Alf: Like the short and funny Puppet.