Doumbouya Visit The Sick And Assured Them Of Doing His Best For Their Wellbeing
As a leader when you speak in such a lovely manner, others adore to listen to you and pay attention in such a way that they feel the need to express themselves and communicate their needs, it shows you value your people by actively listening to their concerns, feedback or suggestions.
To Listen to your people and attend to their grievances is a core aspect of leadership; many people in leadership positions have become arbitrary leaders who don't listen, they may be hearing, but they are not listening.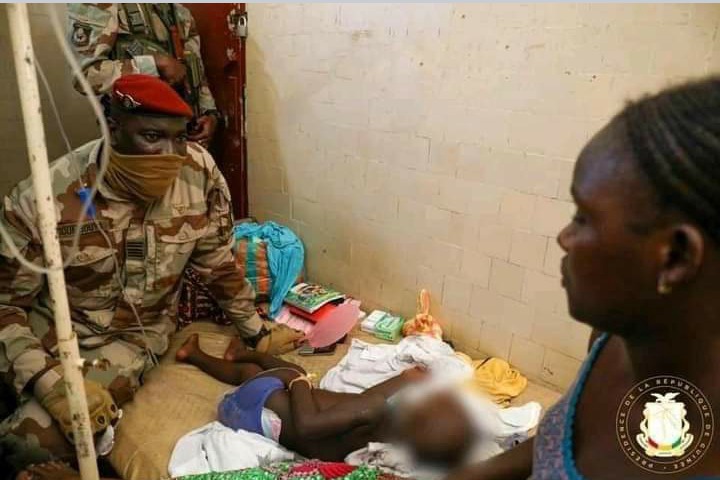 This is what caused the downfall of Alpha Conde, when the masses were agitating about his third presidential term he refused to listen but Doumbouya has truly proven to be different and visited the sick.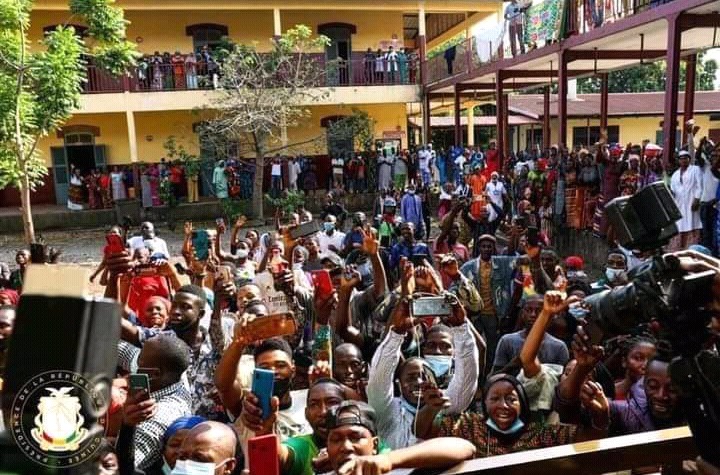 He has become an effective leader, who possesses the charisma to win the trust of the masses through his caring acts. At the Ignace Deen hospital in Conakry, the capital of Guinea, he interacted with the sick and doctors who were attending to patients. Finally, he assured them of his commitment to ensure their welfare.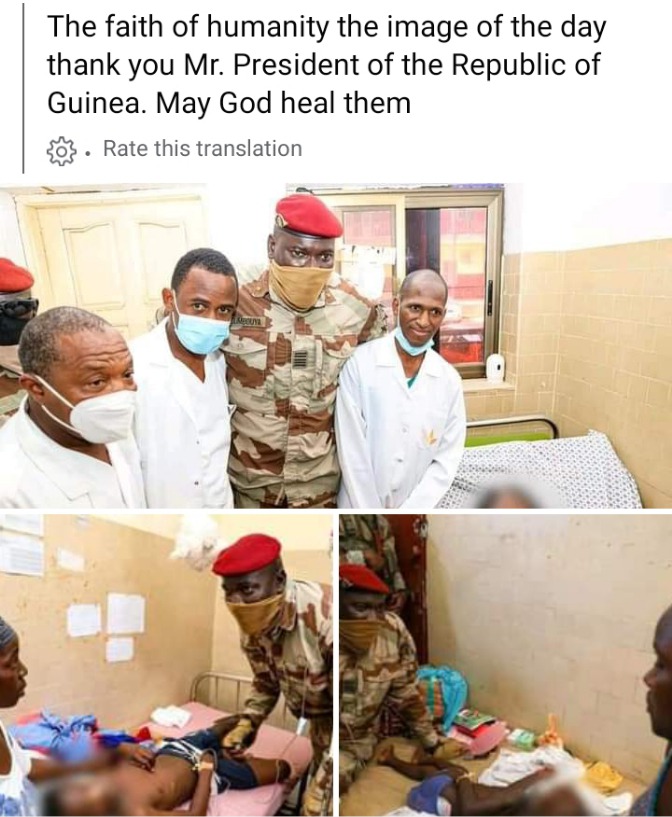 Huge crowds waited patiently outside the hospital, to catch a glimpse of the interim President, the excitement and love was awesome indicating how they cherish his presence. He is never too busy to attend to his people because it's the ultimate form of respect anyone can give to another human being.