Earl Simmons, known by his stage name DMX, was an American rapper and actor.  he was known for having a shocking number of baby mamas and children at just 50 years of age.
Earl Simmons, known by his stage name DMX was an international, controversial and rapper and actor that has achieved international success over the course of his career. He died of an intense heart attack on April 9, 2021.
At age 50, DMX was known for having numerous relationships, most of which resulted in children. Over the years, the star ended up fathering 15 children with different baby mamas, even during the course of his marriage. Let's have a look at how just how many Baby mamas Dmx have:
Rapper Kanye West Helped Raised $1 Million For DMX Children
DMX had 9 different baby mamas:
1. Tashera Simmons (Ex Wife)
Children:
Xavier Simmons
Tacoma Simmons
Sean Simmons
Praise Simmons
In 1999, he married Tashera Simmons, a childhood friend, and they were married for 15 years. Xavier (28), Praise (16), Sean (18), and Tacoma (21), were their four children. Their divorce was completed in 2014.
DMX had extramarital affairs during his marriage to Tashera, some of which he had children with.
2. Patricia Trejo
Sasha Simmons
Patricia Trejo and DMX have a daughter, Sasha. Trejo filed a $1 million child support lawsuit against DMX in 2012. In 2013, the lawsuit was resolved.
3. Monique Wayne
Monique Wayne, a Maryland resident, and DMX had a legal battle over her allegation that he was the father of her kid, who was born in 2004. She filed a slander and child support lawsuit against him. Though DMX denied the pregnancy at first, DNA results proved he was the father
4. Yadira Borrego
Z'riyah Simmons
Emmanuel Simmons
DMX was with Yadira Borrego for nine years. Their relationship was never official, as it was unstable over the years.
Read also: How many Baby Mamas Does Eddie Murphy Have? Find out!
5. Desiree Lindstrom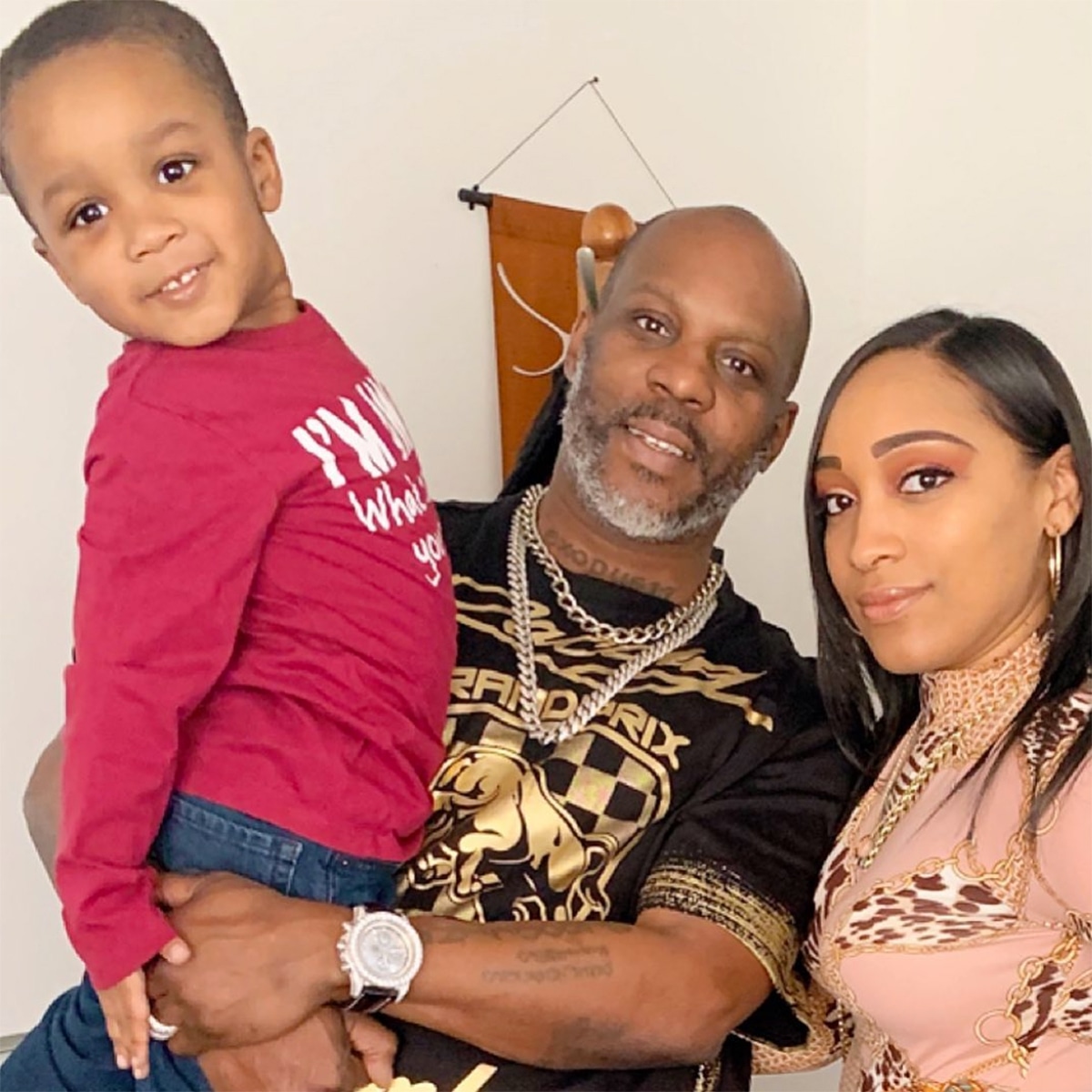 Exodus Simmons, his fifteenth kid, was born on August 16, 2016, to his fiancée, Desiree Lindstrom.
Exodus is DMX's only child with Desiree Lindstrom. Exodus' mother, was engaged to DMX before his untimely death.
6. Sonovah Hillman Sr
Sonovah Hillman had a child with Dmx, who was named Sonovah Jr. details around their relationship is still mostly unknown to the public.
7. Pebbles Junell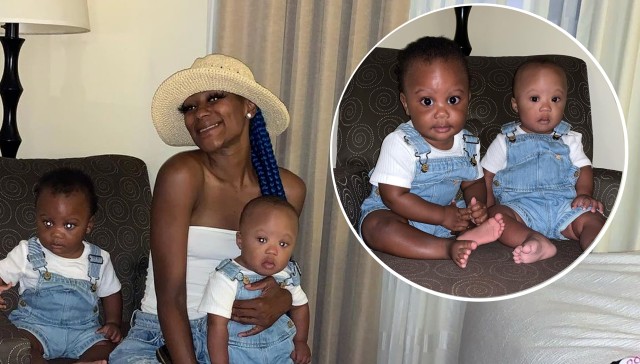 K'ydn Simmons
Aidyn Simmons
Pebbles Junell is the mother of DMX's youngest children, Aidyn and K'ydn Simmons. The twins are currently1-year-old.
8. Shikoya Walton
Michelle Walton-Simmons
Shikoya Walton is the mother of Michelle Walton-Simmons, one of Dmx's children.
9. Monique Wayne
Javon Wayne-Simmons (17)
DMx had a child with Monique Wayne during the onset of his musical career. Javon is said to be currently 17 years old.
In total, Dmx had 15 children:
Javon Wayne-Simmons
Michelle Walton-Simmons
Aidyn Simmons
K'ydn Simmons
Sonovah Jr Simmons
Sasha Simmons
Xavier Simmons
Tacoma Simmons
Sean Simmons
Praise Mary Ella Simmons
Exodus Simmons
Z'riyah Simmons
Emmanuel Simmons
Aaliyah Simmons
Jada Oden-Simmons
Read also: How much did Naira Marley worth?