He is the founder, CEO, and Chief Engineer of SpaceX, CEO and Product Architect of Tesla inc., as well as the co-founder of Neuralink and OpenAI (To name a few). He has a business habit of involving himself in startup companies and partaking in the journey of taking them to greater heights.
Elon Musk proudly held the record as the richest man in the world for some time. Elon Reeve Musk (full name) currently leads a high number of international companies that generate billions in revenue.
As successful of a man he is, it is unfortunate that this high level of excellence doesn't reflect in his various relationships over the years. Elon has had his share of dating and marriage, resulting in a few baby mamas along the way.
Over 20 years (twenty) Elon has been divorced thrice (twice to the same person), and had three relationships. Elon currently has 2 (two) baby mamas and 6 children. He had 5 sons with his Justine Wilson (ex-Wife) and one son with Claire Elise Boucher.
LEts dive deeper to know who Elon Musk's baby mamas are and their children:
List of Elon Musk Baby Mamas:
1. Justine Wilson – Ex-Wife (2000 – 2008)
Children
The first child died in 2002 – Nevada Alexander Musk
Xavier and Griffin – 2004
Kai, Saxon, Damian – 2006
After meeting at Queen's University, Musk married his first wife, Canadian novelist Justine Wilson, in 2000. Nevada Alexander Musk, their first child, died of sudden infant death syndrome (SIDS) at the age of 10 weeks in 2002. After his death, the couple decided to undergo IVF in order to conceive a family.
Twins Xavier and Griffin were born in April 2004, followed by triplets Kai, Saxon, and Damian in 2006. The couple split in 2008.
2. Claire Elise Boucher (ex-Girlfriend)
Child – X AE A-XII ("X")
In May 2018, Musk and Canadian musician Grimes revealed that they were dating. Grimes gave birth to their son in May 2020.
According to Musk and Grimes, his name was "X Æ A-12"; however, The child was eventually named "X AE A-XII", with "X" as a first name and "AE A-XII" as a middle name.
UPDATE: Elon Musk Announces Breakup With girlfriend Grimes (Claire Elise Boucher)
Recently, Elon Musk just announced the seperation of him and his long time girlfriend, Grimes.
The SpaceX and Tesla CEO told Page Six that while they "still love each other, see each other frequently and are on great terms", their careers often keep them apart for long periods of time.
"It's mostly that my work at SpaceX and Tesla requires me to be primarily in Texas or travelling overseas and her work is primarily in LA," Mr Musk told Page Six. "She's staying with me now and Baby X is in the adjacent room." He added.
It is unclear wether their breakup is definate, however, this seems to be a cycle repeating itself.
Read Also: Is Tems a Nigerian?
Other People Known to have Had Relationships with Elon Musk Include:
1. Talulah Riley (2010 -2012 —- 2013 – 2016)
Musk began dating English actress Talulah Riley in 2008, and the pair married in 2010. Musk announced his divorce from Riley in 2012. Musk and Riley remarried in 2013.
Musk filed for a second divorce from Riley in December 2014, but the process was dropped. In 2016, a second divorce was completed.
2. Amber Heard (2017)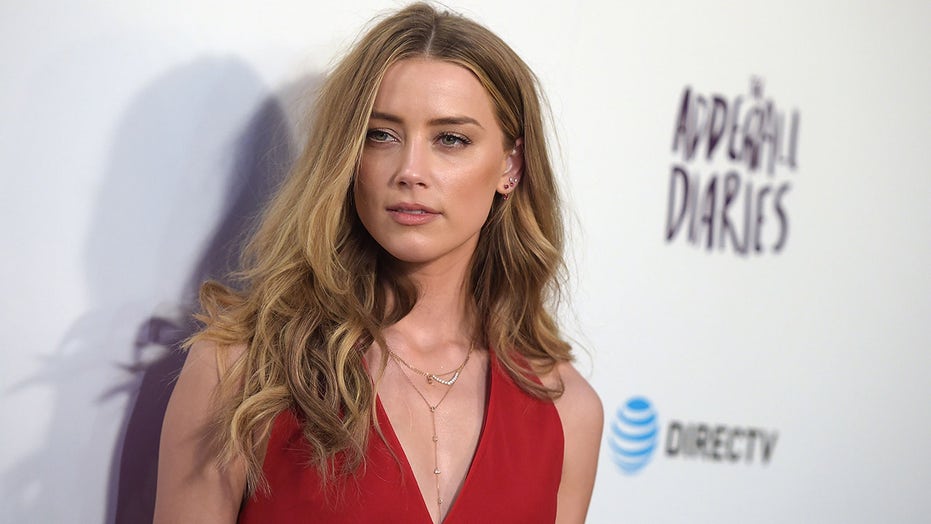 In 2017, Musk dated Amber Heard for a few months. He was said to have been after her since 2012.
Johnny Depp then accused Musk of having an affair with Heard while they were still married. Both Musk and Heard denied having an affair.
Read Also: Elon Musk Announces 'Semi-Break Up' with Girlfriend Grimes: Could this be why?