The decadence of morals can also be attributed to the multiplication of electronic media which offers the platform for rivals to exhibit their disrespectful attitudes unto the public domain.
Once again, the usual rantings of female presenters to showcase how loud they can be have started. Nana Agradaa, the embattled former fetish priestess has used unprintable words on Royal TV presenter and host Oheneba Serwah this afternoon.
The repented Evangelist lamented how derogatory the female presenter and her crew have been to her from some time now. She posited "tag the Rtv serwah for me.
You claim I have not not repented, So I should keep quite for you to insult me. If you are wise, advise yourself. I tell you if you are wise, establish your own company and employ others."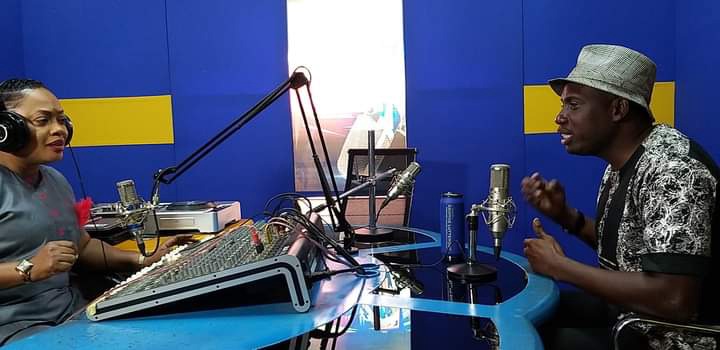 "It seems you have received money from my enemies to sabotage me, you will vomit. Your boss should be a topic of discussion not me.
I have observed you for some time now ohenaba you are misbehaving. If I have not repented, are you the one to judge me? You are either 50 or 40 years of age, what have you done for yourself."
"Am I your family member? If you are wise, establish a company to employ others. I have already warned you and what happened in 2019 will happen again."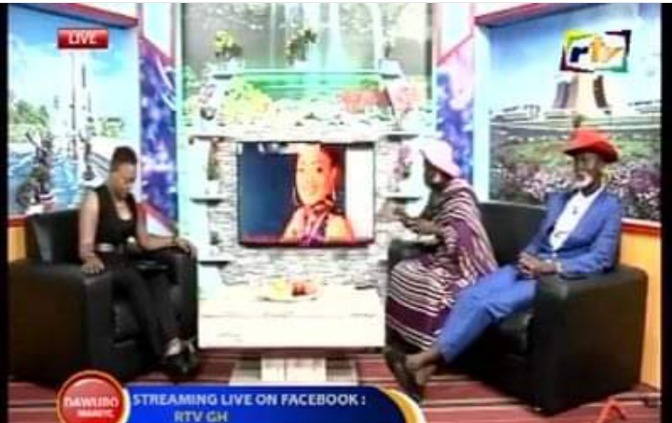 You can watch the full video below