Africa, constitution is a political tool that is used by politicians, its seems it's only a politician who through a popular initiative can propose a constitution amendment. A good constitution allows for fair sharing of national resources and not the one where citizens depend on presidential donations.
Modern dictators in Africa are using constitutional amendments as special purpose vehicles to restrict civil liberties and democratic gains, we have examples all around us. While pretending to observe the constitution the political elite will use unconstitutional amendments to ensure that they extend their stay in power and hold on to power in their hands.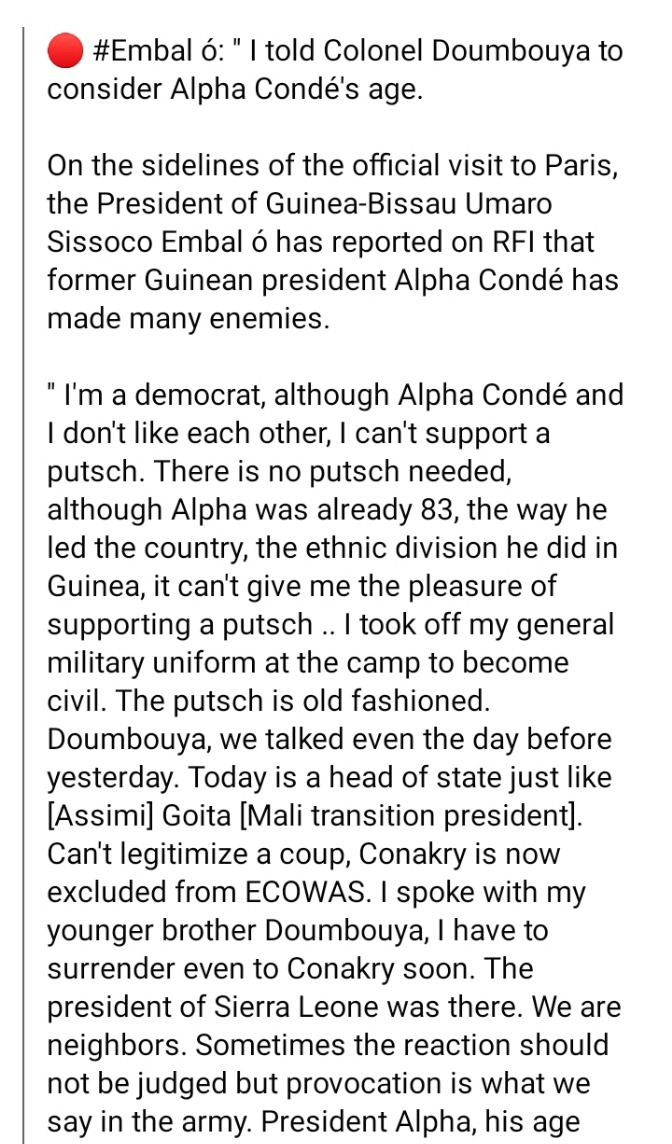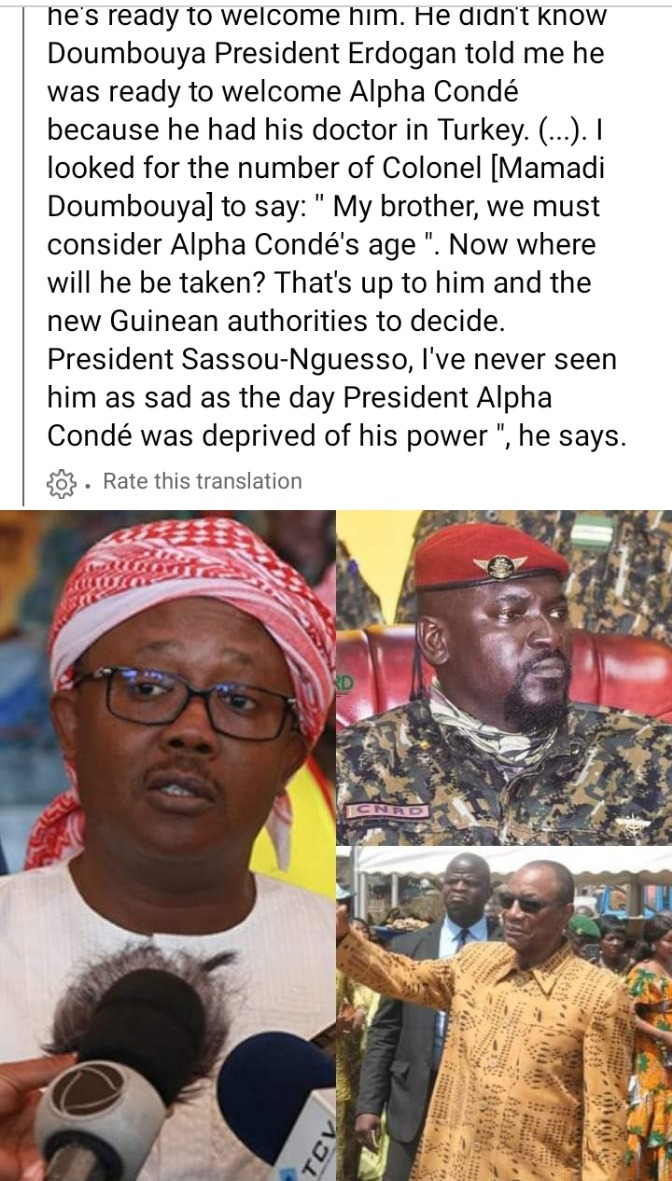 There is a consideration that the judges ought to have in mind when evaluating this amendment issues. With the recent visit of President Umaru Sissoko Embalo of Guinea-Bissau to France, a series of interviews has been granted to media houses and he truly alluded to the fact that the ousted President of Guinea, Alpha Conde made many enemies due to his temperament.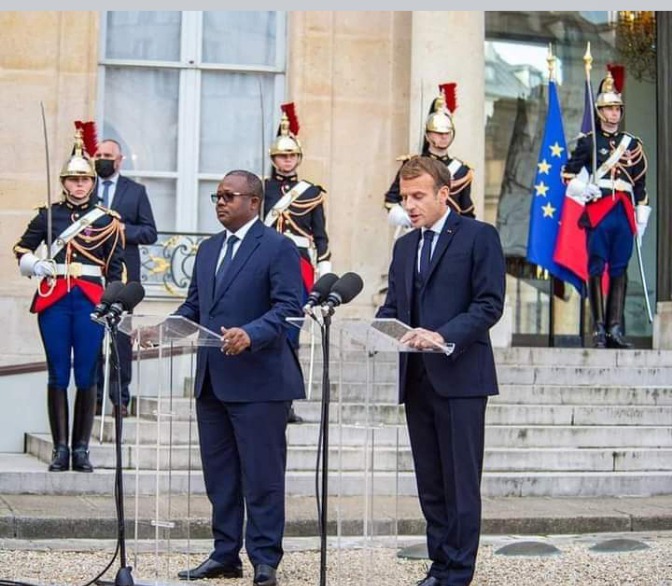 In addition, he stressed that his quest to change the Constitution was also a major factor for his overthrow. He posited that although he is a Democrat and has not been in the best of relationship with the deposed President, he doesn't support the junta because its old fashioned. The leader indicated that he spoke to the interim, President of the transition, Doumbouya to consider Conde's age and where he will be taken to.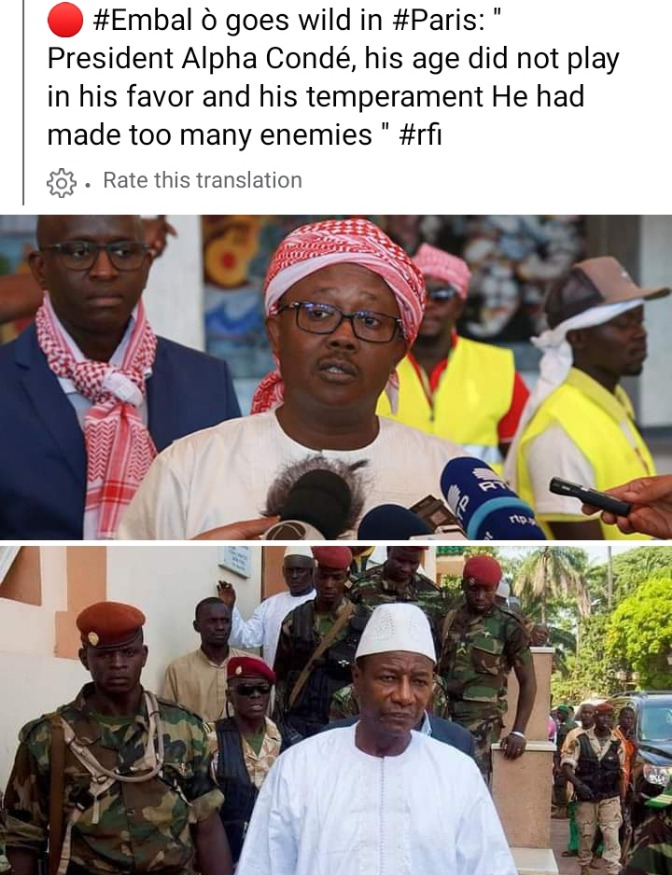 It is about time that the Judiciary shunned to receive directions from the executive on how to interprete the constitution, because it would lose its purpose and serve their interest. The executive has realised that the constitution protects the citizenry from their selfish acts and practices, and hence why they want to change. The Judiciary should stand firm, and we the people will help it safeguard the constitution.