Twene Jonas continues his daily rantings on social media and this time round he has dared anyone who has been attacked by Armed robbers to come for a huge sum of $10,000. Shatta Wale was also not spared in the rantings when he described him as an imposter.
He indicated that in heaven there are no thieves despite the buildings been built with glass. The youth campaigner appreciated the system over where he is and urged the youth to strive for the better.
Speaking today the 22nd of July 2021, he posited "If anybody has been robbed at gunpoint here in heaven like the way it occurred the other day over there when the robbers slept with you after their operation, come for $10,000 from me.
I have said that I am the don. I want to promote Shatta Wale and if he claims he is the don, then he is the leader of the youth."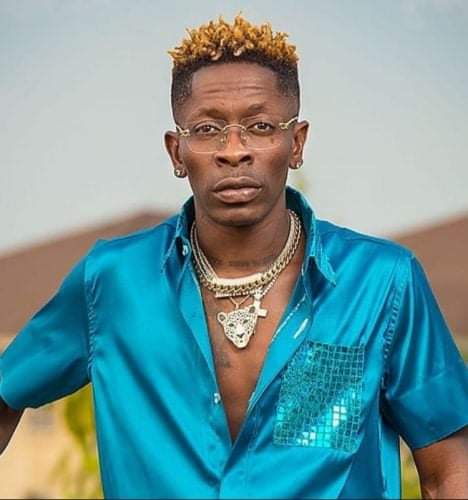 "So why must he go for money and tell the youth to fix their attitude. If you are the don, you will support the youth and wouldn't allow anybody to buy you a land cruiser. You are fake and an imposter."
You can the video below
https://m.facebook.com/story.php?story_fbid=2853945634823025&id=100050624463387