A man of integrity is the one who abides with his words and acts upon it. Genuine leadership stems from being discipline and firm in action as well as listening to the masses and doing what they demand in accordance with the laws of the land. There is a saying that "the voice of the people is the voice of God" and Colonel Mamady Doumbouya has understood that the needs of the Guinean people is paramount, hence his decision to appoint a civilian to head the Prime ministerial position.
Deposed President Condé did not back off but contested for a controversial third term in October last year when all indications showed the civilian population were not pleased but he claimed victory of that election which many international observation team and the opposition parties described as fraudulent.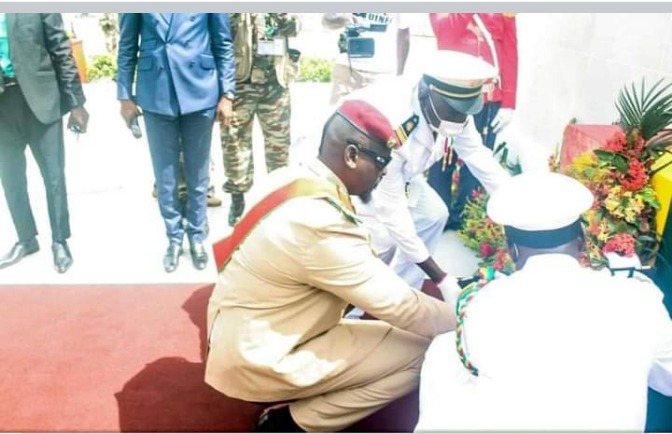 Doumbouya, displeased with what occurred last year when Professor Alpha Conde' manipulated the constitution for third term, staged the coup. The world was surprised on Sunday September 5th 2021 when it was announced on both the traditional and social media that the decade long arbitrary ruler of Guinea, Professor Alpha Condé has been toppled by a group of solders known as "The Special Forces of Guinea".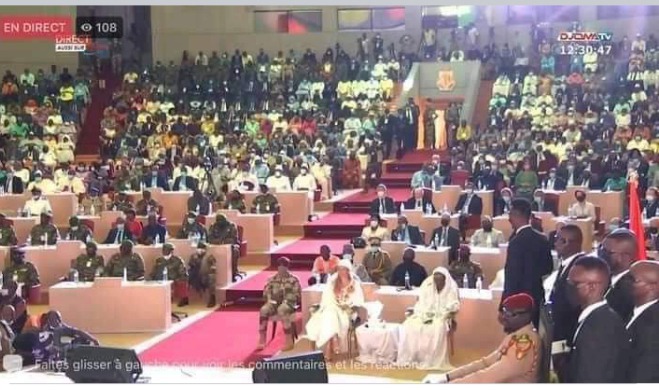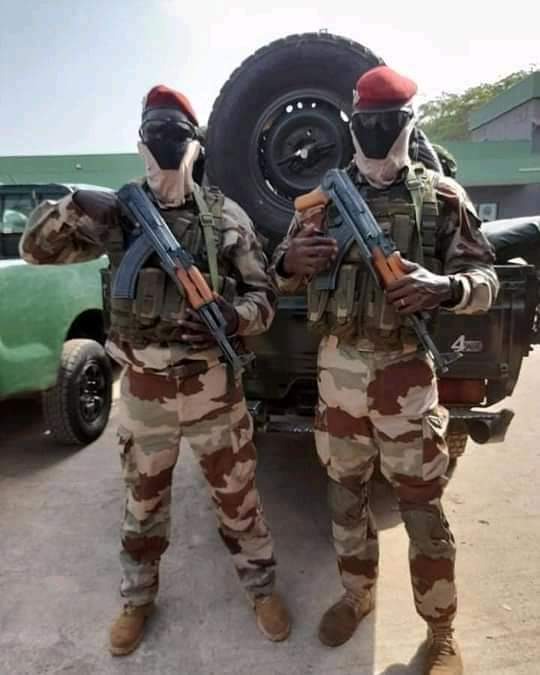 Fast forward Colonel Doumbouya, the president of the transition in Guinea, has just appointed his prime minister by the name Mohamed Béavogui, an ex diplomat as prime minister. The 68 years old former civil servant was chosen because of his profound experience in international relations and has served as UN undersecretary-General in charge of Pan African risk management. This laudable action followed calls from other World leaders for the country to be returned to civilian rule.
The announcement for his appointment was made on Wednesday the 6th of October 2021 and his role is to manage government business and enforce the transition charter which seeks to return the country towards a democratic rule.
Follow Cbgist.com On:
Related Articles: