"Floyd Mayweather Jr." is a name that every boxing fan must have heard. A personality with unrivaled honors and accomplishments. Floyd was named #1 in the 2018 edition of the World's Highest-Paid Athletes. He is currently semi-retired and works as a boxing promoter.
A successful career of boxing for Floyd has left him a massive fortune, earning over a billion dollars in revenue. While his boxing life has been outstanding and consistent, one cannot say the same about his relationships.
Floyd Mayweather has had a lot of relationships, let's list out the ones that we know
How many Relationships has Floyd Mayweather has in the past?
While his career has been successful, we cannot say the same about the boxer's dating life. His dating life shows an array of affairs with several women.
Erica Dixon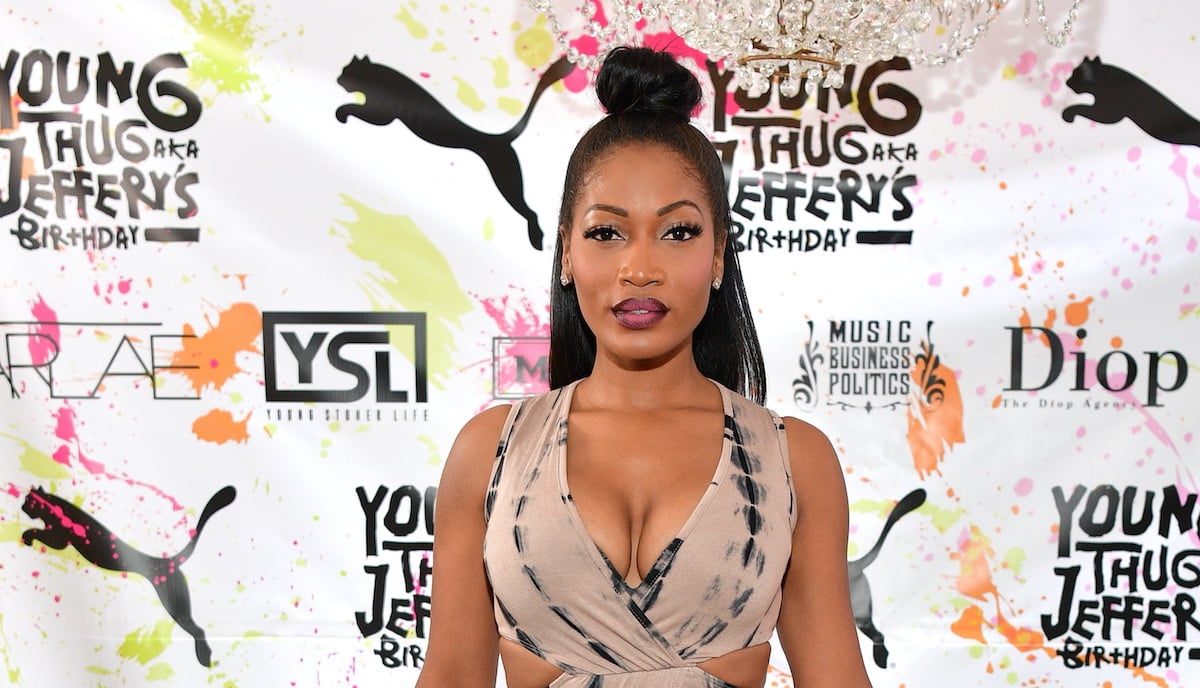 Erica Dixon was his first love, followed by Josie Harries. From 1993 through 2007, he dated for 14 years, during which time the pair lived together.
Melissa Brim
Floyd dated Melissa Brim for two years after they divorced. He was well-known for never committing to a relationship.
In addition, from 2006 until 2015, the boxer was involved in an affair with Shantel Jackson
Shantel Jackson
Rozonda, Keyshia Cole, Jessica Burciaga, and Princess Love have all had encounters with the Pretty Boy.
He is rumored to be dating Doralie Medina, a 24-year-old woman.
How Many Children Does Floyd Mayweather have?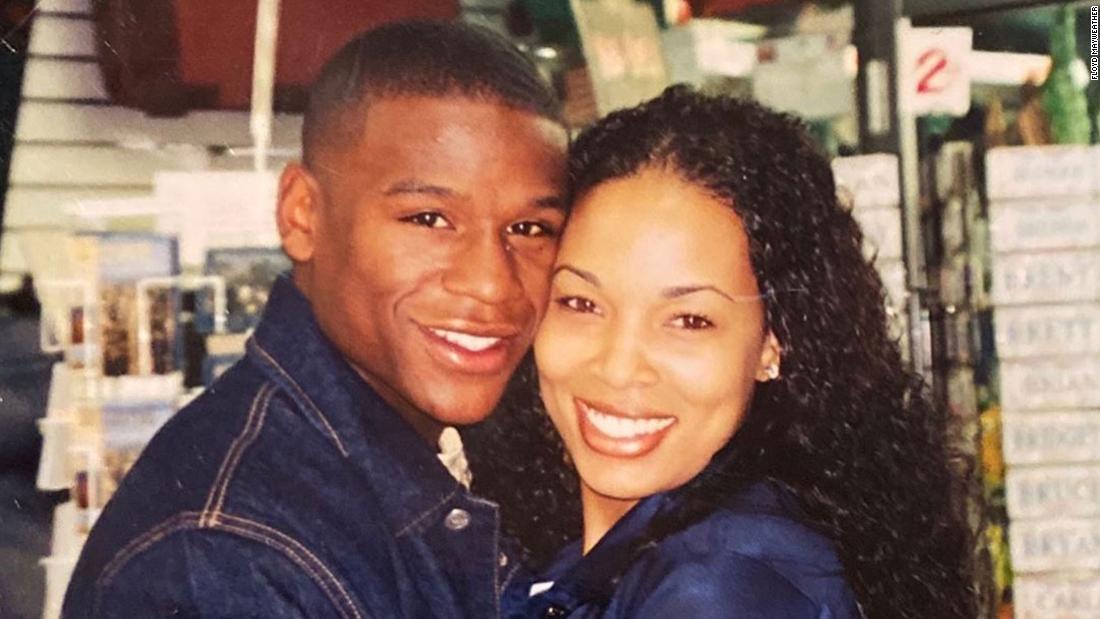 Mayweather has four biological children and one adopted son. He has 3 children with former reality star Josie Harris (Who died of a drug overdose) and one child with television star Melissa Brim.
Follow Cbgist.com On: