Kelvyn Bwoy has made some comments concerning himself and his former boss Stonebwoy who brought him into the limelight for his talent to be showcase to the world. Something is seriously going on and Kelvyn Boy must take a critical look at it and take it serious.
His craft as a musician is excellent and there is no two ways about it and of course, he is one of the major artiste championing afrobeat in Ghana. His works speak for him but ever since he exited from Stonebwoy's camp with too much controversy, many think it's affecting his wins in major awards scheme.
Speaking with Ohemaa Woyeje this morning, the Afro-pop musician answered some questions from the presenter on how he calls his fans and he responded by saying "I called my friends the black stars and this is my fourth year in the music industry. My biggest breakthrough was Stonebwoy and I am not in talking terms with him."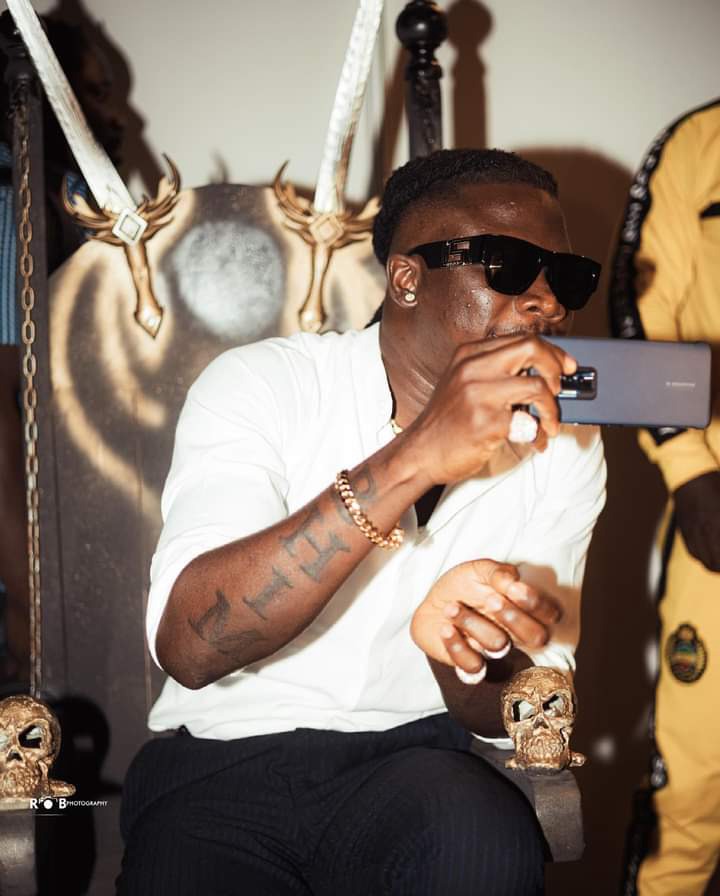 The host asked once again if he feels Stonebwoy supports him and he posited " the support he gave me was all and the rest was left with me.
It's been four years and I have just a single album with a lot of featuring. Some Ghanaians are comparing me to Wizkid, I truly appreciated it but I didn't like it when they say I am copying him."
"Many featuring have been done for people and I don't collect money from them, it's only the benefit that I look at not the business aspect.
The controversy between me and Stonebwoy was positive and everything was ok. The controversy doesn't bother me so I focus on my music."
You can watch the video below