Archaeologists have unearthed a 1,500-year-old wine-making facility in Israel, which was considered to be the world's largest at the time.
Five presses were discovered at Yavne, south of Tel Aviv, a massive Byzantine-era winery that produced two million liters per year. It was sold all across the Mediterranean after a complex manufacturing procedure.
The magnitude of the site shocked many who worked there. Once the restoration work is finished, there are plans to turn the complex into a tourist destination.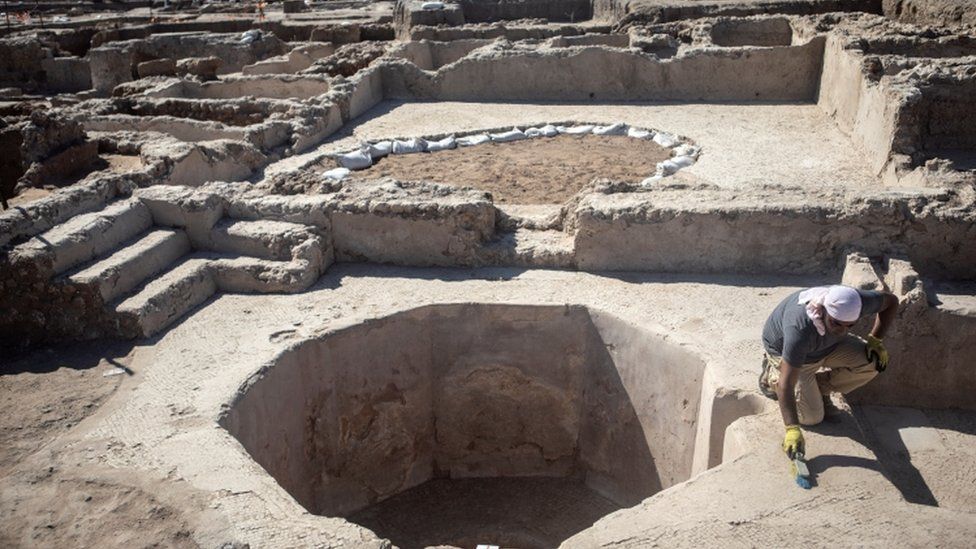 Read also: Tiwa Savage swerve everyone, Announce the release of a new music video instead of the alleged S*x Tape.
Five wine presses are spread out across a square kilometer (0.4 square miles), as well as warehouses for maturing and bottling the wine and kilns for burning the jars that will be used to store it. After the ports via which it was shipped to Europe, North Africa, and Asia Minor, the finished product was dubbed Gaza and Ashkelon wine.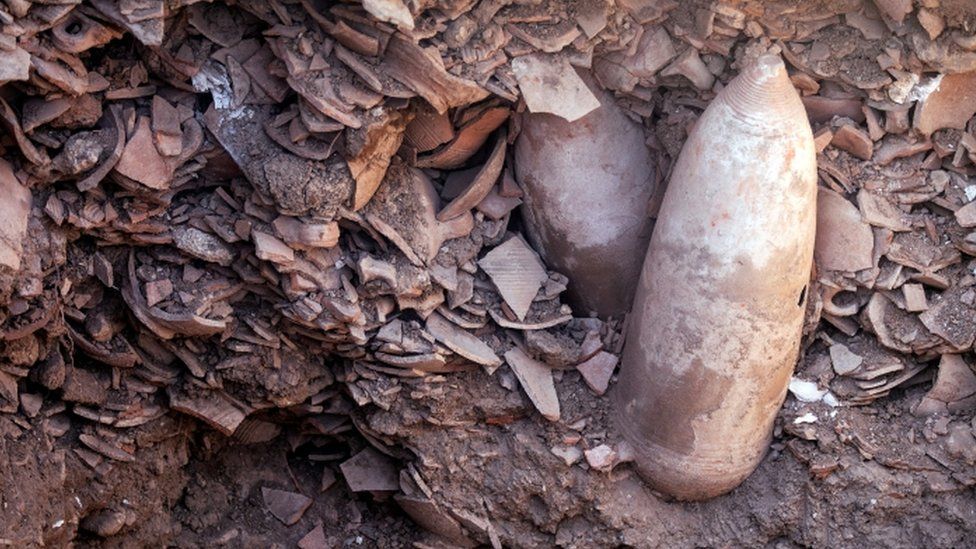 "This was a major source of nutrition and this was a safe drink because the water was often contaminated," said Jon Seligman, one of the excavation's directors.
It had a reputation for excellence throughout the Mediterranean, but the wine was also a staple for many people at the time.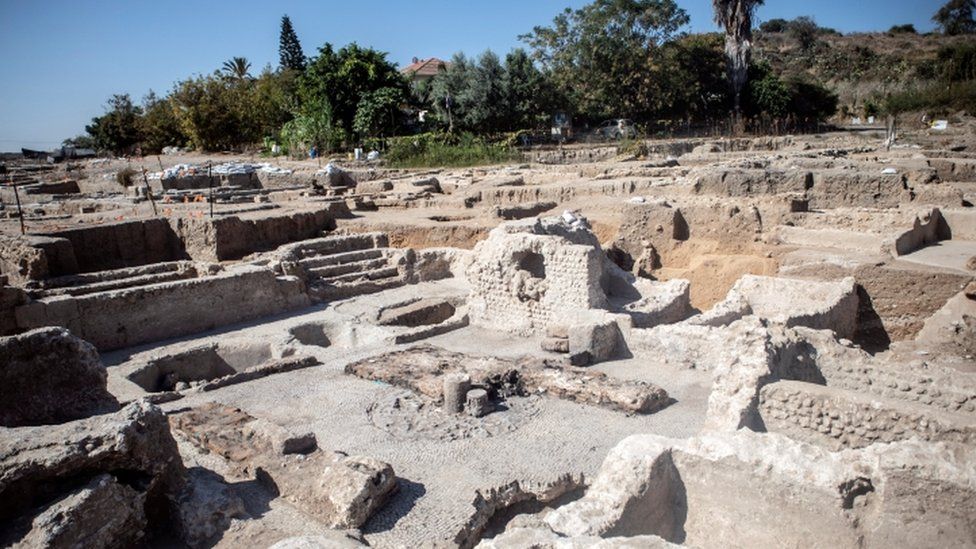 Read also: Removing a Condom During Intercourse Without your Partner's Consent is now Punishable by Law in California
Follow Cbgist.com On:
Related Articles: