This celebrity baby mama's list doesn't seem to be stopping anytime soon! Nick Cannon is known for making baby mamas out of celebrities over the years. But who are these women and how many children did Nick father with them? Just how many baby mamas does nick cannon have? Read on to find out!
The following list answers how many baby mamas Nick Cannon has, including the name and the number of children he fathered.
Let's look at how many Baby Mama's Nick Cannon has currently:
List of Nick Cannon Baby Mamas and their Kids with him
Nick Cannon has four (4) baby mamas currently:
1. Mariah Carey – 2 kids
2. Brittany Bell – 2 kids
3. Abby De La – 2 kids
4. Alyssa Scott – 1 kid
---
1. Mariah Carey
Twins
Son: Moroccan
Daughter: Monroe
Monroe and Moroccan Scott, fraternal twins, were born to Mariah Carey and Nick Cannon on April 30, 2011, following a six-year marriage. Unfortunately, the couple split up in 2014 and filed for divorce, but they reconnected temporarily in 2015 before their divorce was completed in 2016.
Mariah Carey is an internationally recognized American singer, songwriter, and actress. Mariah was the only person Nick Cannon got married to.
2. Brittany Bell
Daughter: Powerful Queen
Son: Golden
Cannon and Brittany Bell have two children together, a boy, Golden, born in February 2017, and a girl, Powerful Queen, born in December 2020.
Brittany Mesa Bell is an American model, dancer, and beauty pageant titleholder who was crowned Miss Guam in 2014.
3. Abby De La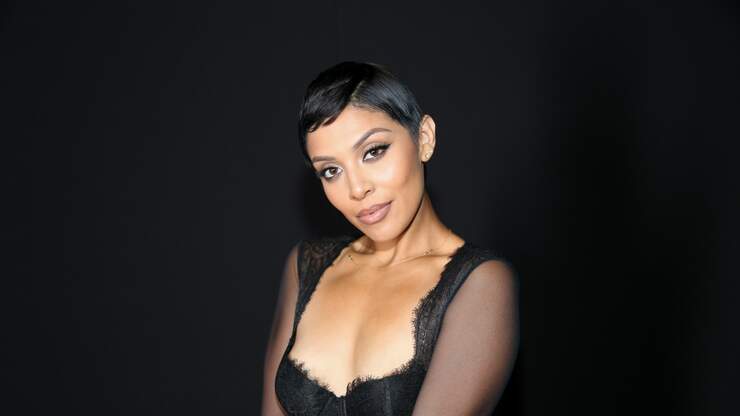 Twins
Boy: Zion
Girl: Zillion
According to her Instagram bio, Abby is a broadcast professional and an international DJ. She also runs her own company, Masked by La Rose. His twin, Zion Mixolydian, and Zillion Heir were born in June 2021 with DJ Abby De La Rosa being their mother.
4. Alyssa Scott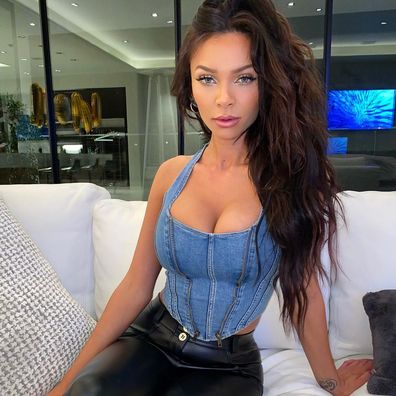 Son: Zen
Zen is Nick Cannon's most recent child, born a few weeks back. Alyssa Scott is also his latest Baby Mama.
Although Nick has four baby mamas and 7 children, he doesn't aim to stop fathering children anytime soon in the coming years. In an interview, Nick responded when asked why he has so many children with different women:
He went on to share that because of the mental, physical, and spiritual challenges he's faced in his life, "the best place that I find is the time that I spend with my kids… to pass on all that I've lived into something else, that's why I do it."
Read Also:Meet all of NBA Youngboy's Baby mama and their photos